FSG Property Services Ltd recognises the importance of installing energy saving solutions in homes and commercial properties across the country to address global warming, helping to build sustainable communities and a cleaner energy economy for the future.
By working with our clients to incorporate energy saving solutions into planned property refurbishment projects, we can help to reduce the country's carbon emissions, protect the environment and help thousands of social housing tenants save money on their energy bills.
FSG Property Services Ltd has proven experience in refurbishing properties and installing the following energy-efficient solutions:
Boilers and Central Heating Systems
Loft Insulation
Flat Roof Insulation
Cavity Wall or Solid Wall Insulation
Insulated Cladding Systems
Secure Windows and Doors
Solar PV Systems (Electricity)
Solar Thermal Systems (Heating)
EV (Electrical Vehicle Charge Points)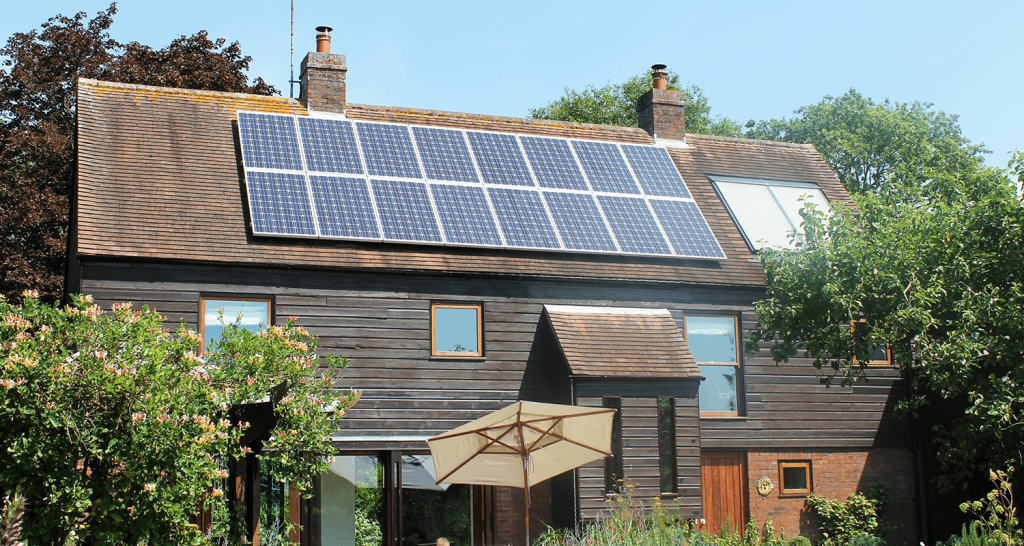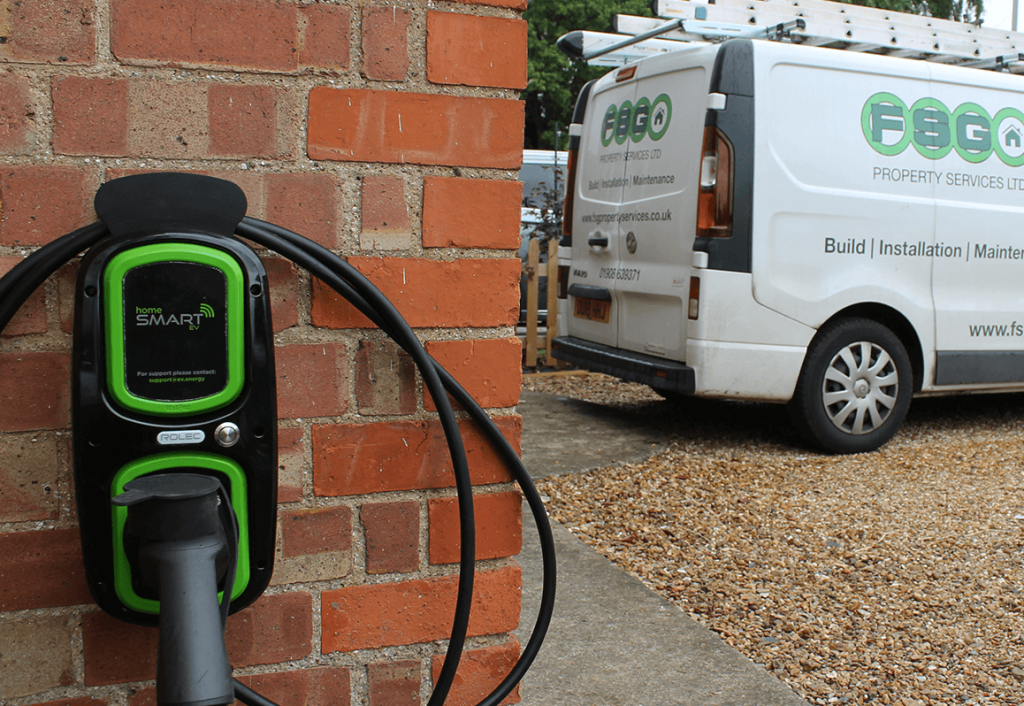 Our team has been working closely with local authorities, housing associations and social housing providers to refurbish housing stock, install energy saving measures, meet local energy targets and maximise value for money.
In May 2019, FSG were given the 'Approved Installer Qualification' from Rolec for both Home & Workplace Charging points and in July 2019, FSG became an OLEV (Office of Low Emissions Vehicles) Approved Installer.
Becoming OLEV approved means that FSG Property Services can access the OLEV Grants for EV drivers under the Homecharge Scheme (EVHS) and Workplace Charging Scheme (WCS). For example, under the EVHS, the grant provides 75% off the cost of up to a maximum of £500, when purchasing and installing a home point.
FSG's electrical team have attended both of the NICEIC & Rolec training courses – the NICEIC course is in partnership with Rolec.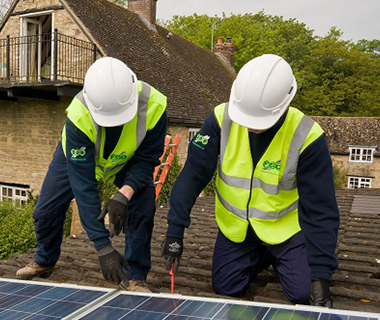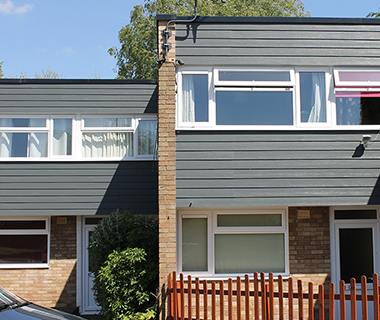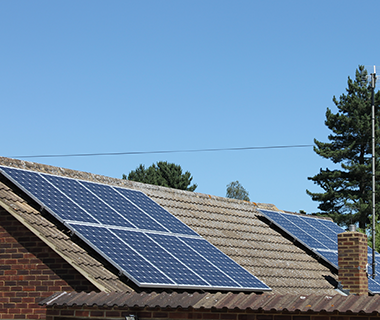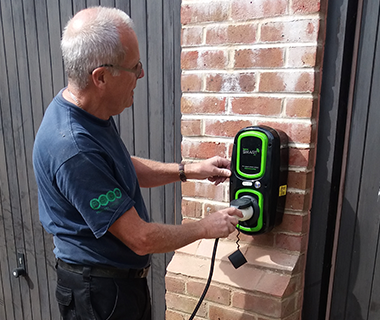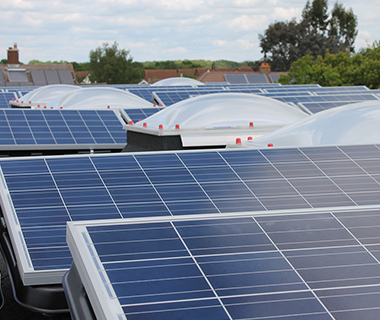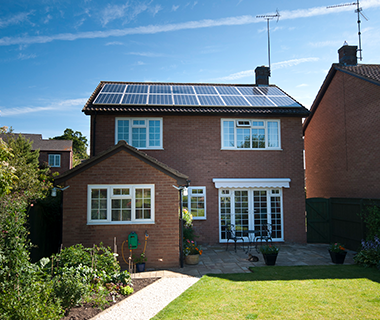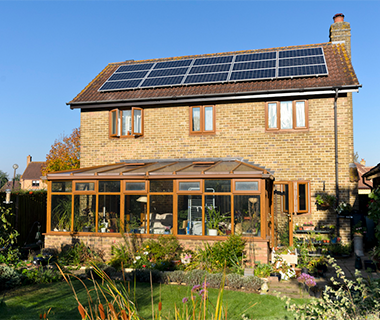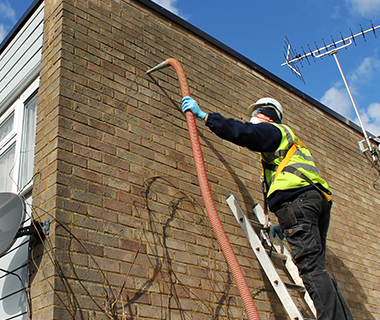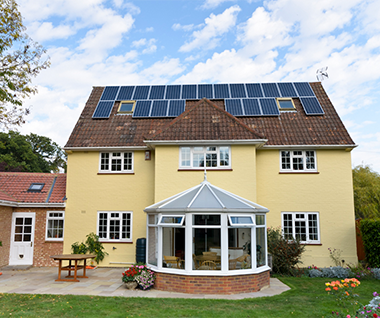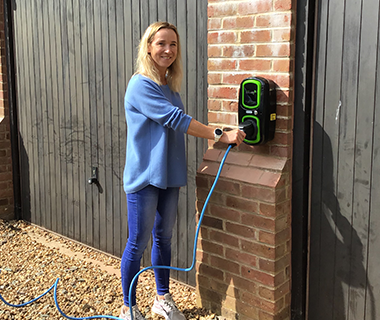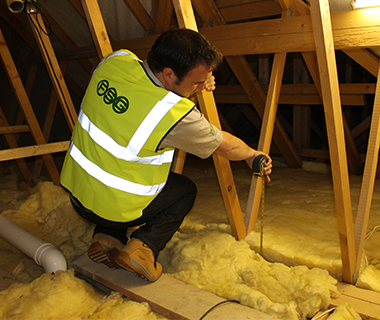 View our case studies
Showcasing our experience and collaborative working with our clients.
What our clients and their residents say….