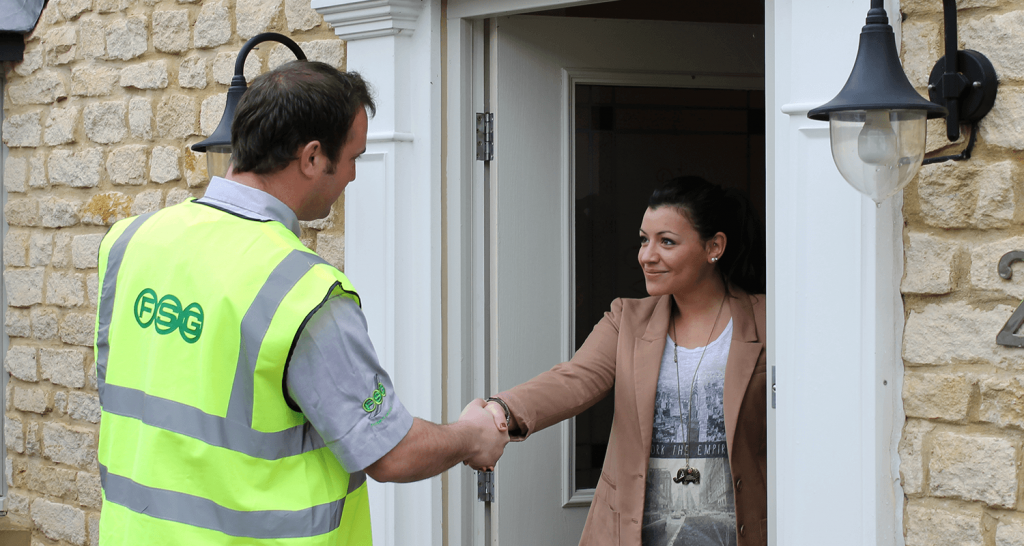 1. Partnerships – We aim to develop close, long-term partnerships with our customers, suppliers and the communities in which we work and live, creating mutually beneficial relationships to foster an environment to achieve excellent results.
2. Understanding – We aim to involve ourselves in the ethos of our customer's business, culture, philosophy and strategy to deliver a high-quality service that meets their requirements.
3. Talent – We aim to recruit, retain and develop people with first-rate skills to meet business needs. We invest in our people through career development to create a vibrant, friendly and challenging environment in which we are proud to work.
4. Quality – We aim to be diligent in our commitment to providing outstanding quality and service in understanding and exceeding our customers' needs. Our team will continue to make provision for training, accreditation and technology improvements.
5. Improvement – We aim to constantly seek methods to improve our business practices, financial control and supply chain in order to deliver increased value to our customers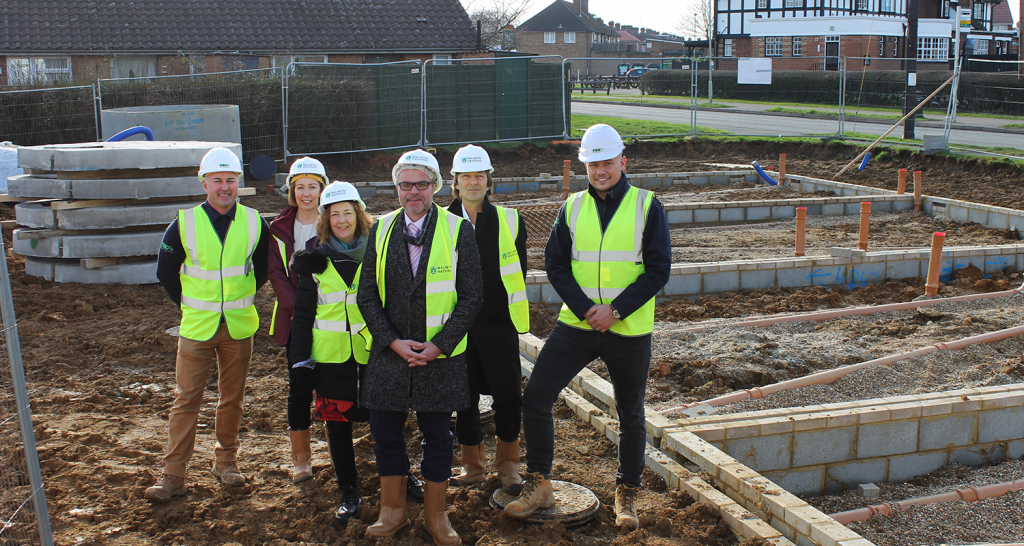 Our Vison through FSGPS:
1. Focus – To become one of the leading property services companies in the South-East; dedicating ourselves as a contractor that offers a "One Stop Shop" for all our customers needs.
2. Safety – The welfare of our workforce, customers and the public are of paramount importance; to be proactive in the monitoring of our staff and sites to achieve zero tolerance on potential risks and hazards.
3. Goals – To work closely with clients; gaining an excellent reputation for service delivery in achieving targets and the winning of more contracts upon the strength of this.

4. Professional – We will strive to serve our clients and customers to the best of our abilities being attentive and recognising their needs at all times.
5. Service – Is vital at all levels, from the first telephone call to delivering more than the promise. Provision of a first-class service is our main objective.
What our clients and their residents say….