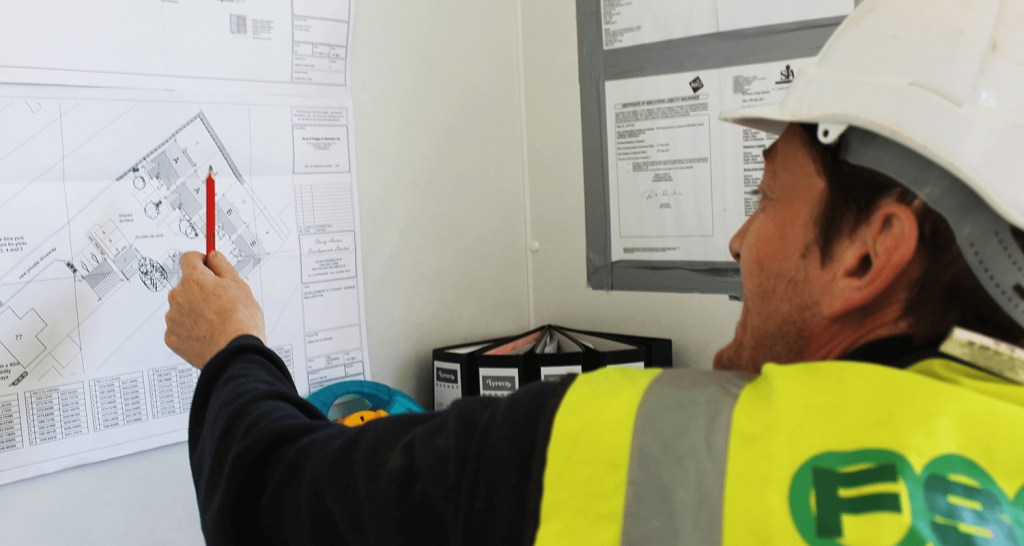 FSG Build works in partnership with registered providers and local authorities to provide cost-effective and sustainable housing, from small infill garage sites through to large-scale mixed tenure developments.
Having worked in the social housing sector for nearly 20 years, we understand the challenges our clients face and can offer value engineering, innovation and value-added services to optimise unit numbers and minimise costs, whilst meeting design and quality standards.
We are experienced in various forms of contracts and aim to develop collaborative working relationships with our clients and their design teams regardless of the procurement method or contractual arrangement.
Previous contracts have included traditional main contracting, partnering arrangements, two-stage tendering and Early Contractor Involvement and full turnkey Design & Build packages. Working collaboratively with clients and their design teams from the initial site appraisal through to detailed design, we can advise on construction methods, technologies, products and materials, providing accurate whole-life costing information. We can also manage the design process and can offer a range of standard property designs, developed in collaboration with our strategic partners, which can be tailored to individual sites to minimise design costs and timescales.
FSG Build delivers a large proportion of work in-house and has an approved network of trusted subcontractors to carry out all aspects of the construction process. Our experience covers traditional and modern methods of construction involving various systems and techniques.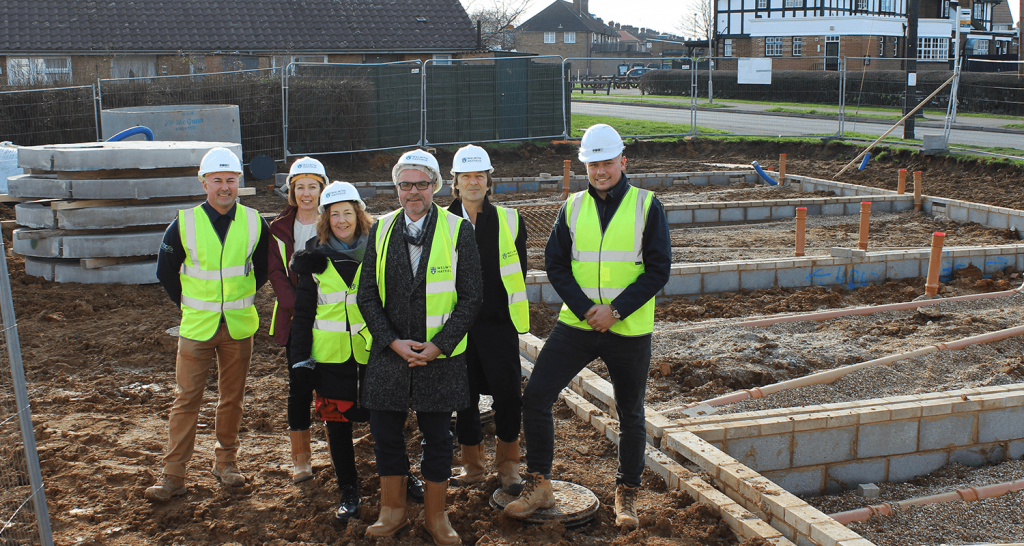 We aim to leave a lasting, positive impact on local communities through the creation of social value, including stake holder engagement, local employment, training and apprenticeships and supporting community projects.
In 2020, the Government are planning for new-build homes to be fitted with their own EV ready charging points. The aim to encourage the growing market of electric vehicles by ensuring all new homes with their own car parking space are built with an electric charge point. EV ready units provides the homebuilder with a low cost, future proof solution that, as well as providing EV charging in mode 2 format (easily upgradable to full mode 3) to satisfy planning, also doubles up an outdoor IP65 rated domestic 13amp maintenance socket.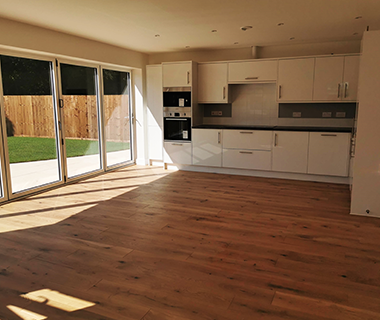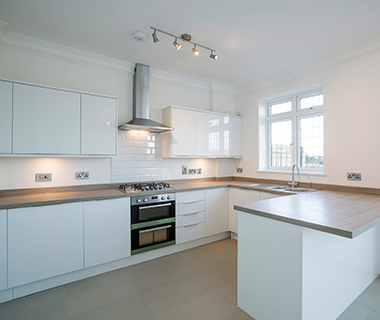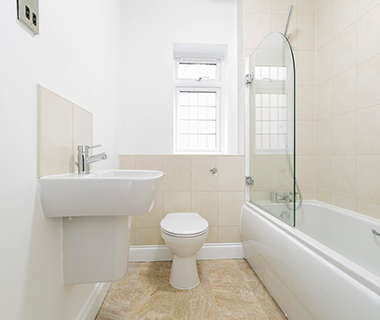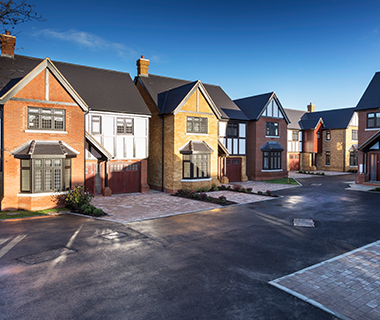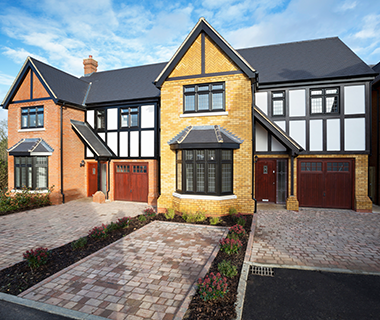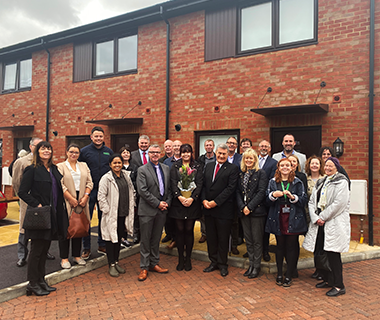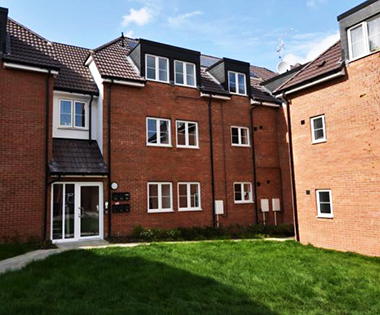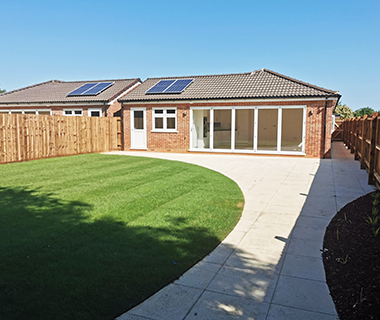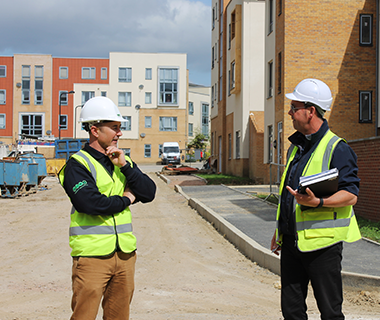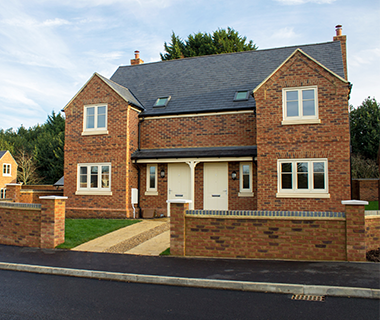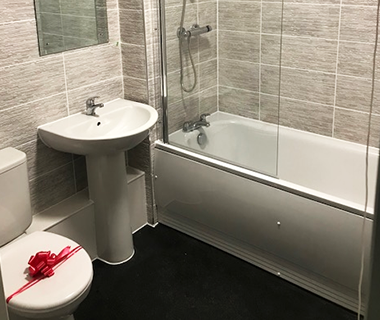 What our clients and their residents say….