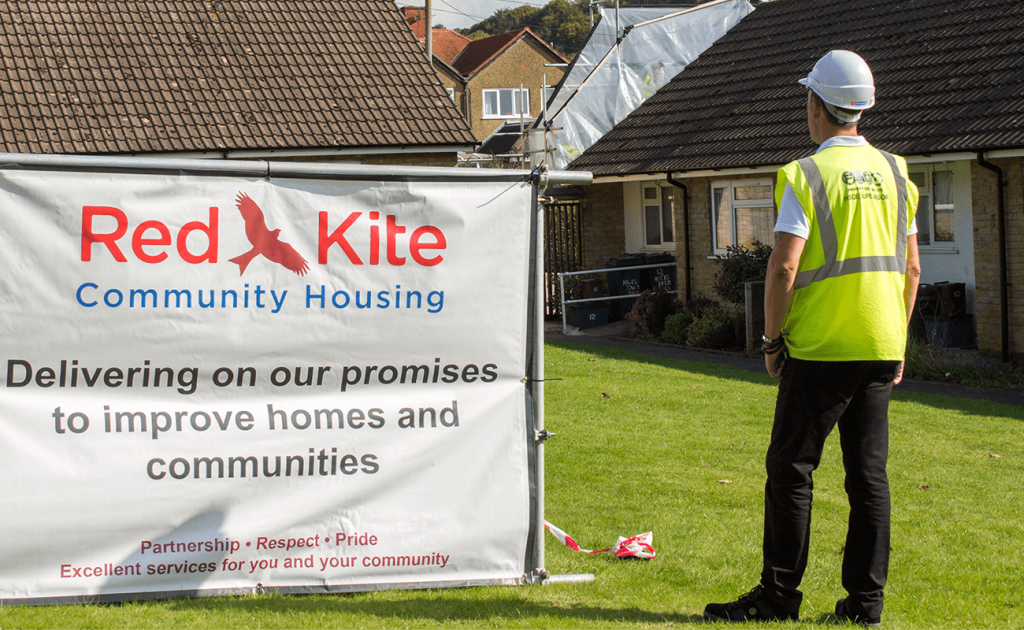 FSG Property Services Ltd works in partnership with local authorities and housing associations across Buckinghamshire, Bedfordshire, Hertfordshire, Oxfordshire and Northamptonshire to develop occupied homes and bring vacant buildings back to life.
We have a proven track record in managing complex projects, providing modernisation and maintenance services contracts, which includes Void Property Refurbishments, Reactive Property Maintenance and Planned Property Refurbishment Projects, which includes the installation of Energy Saving
Solutions and Disabled Adaptations.
FSG Property Services Ltd works hard to build long-term partnerships, provides a wide range of services to help improve quality of life and aims to leave a positive impact on the social, economic and environmental well-being of the community
Customer satisfaction is one of the most important measures of our performance and work hard to engage with key stakeholders, residents and the local community, creating complete ownership of each social housing project undertaken.
Our tradespeople take a flexible and sensitive approach to working on social housing properties occupied by vulnerable tenants and aim to deliver each project safely, on time, to specification and to a high standard of quality.
We at FSG Property Services strive to expand our services to adapt with the economic and environmental needs of our clients and with the growing demand for electrical vehicles. FSG are an accredited EVBox installer and OLEV (Office for Low Emission Vehicles) Approved.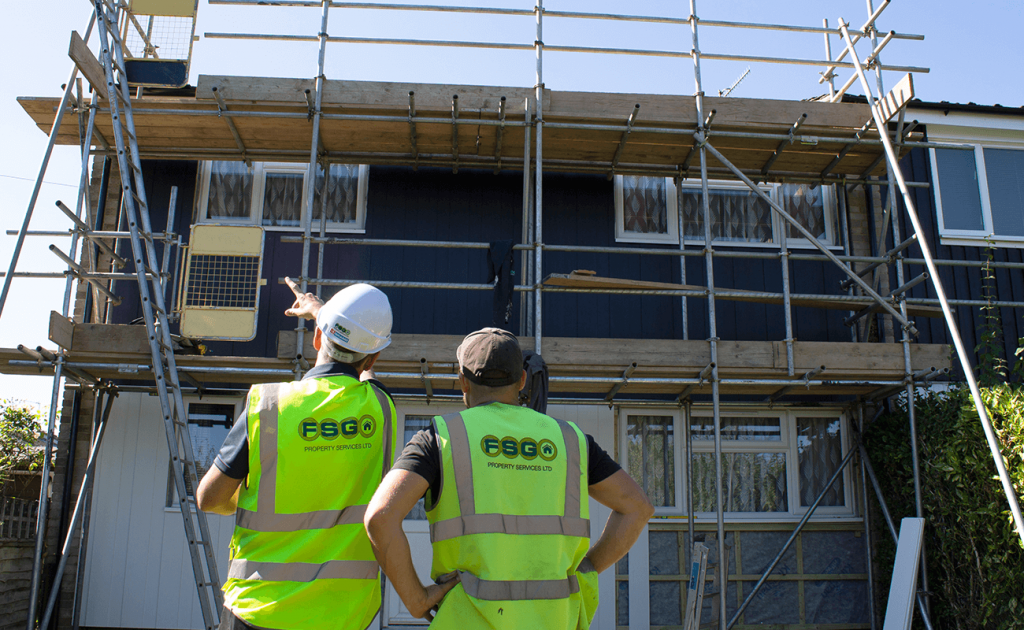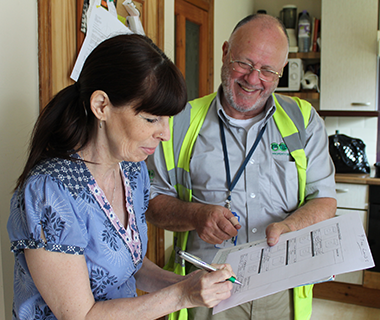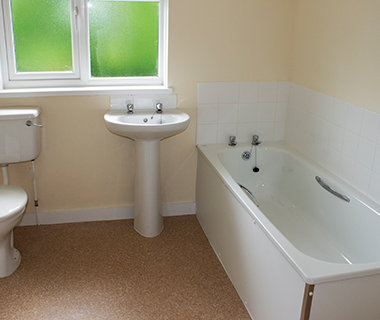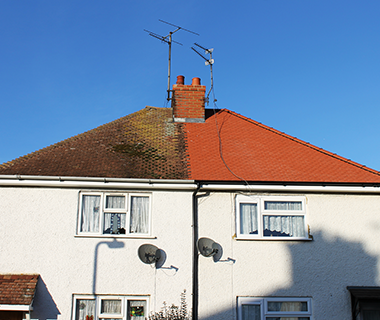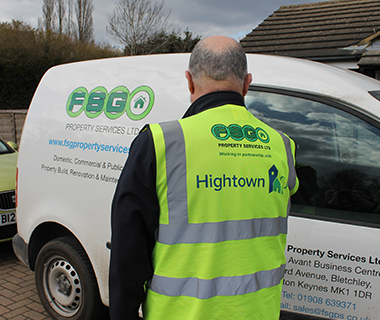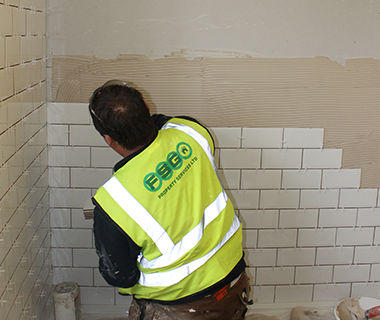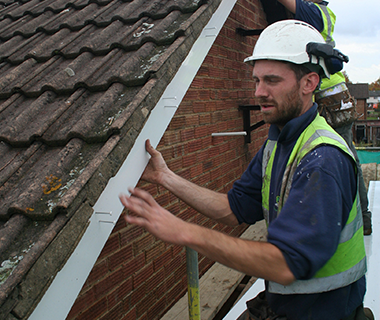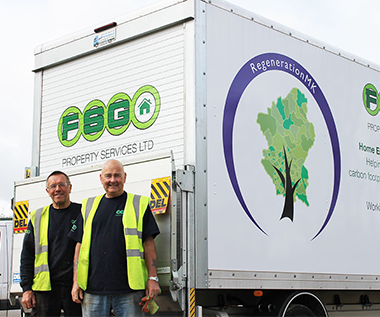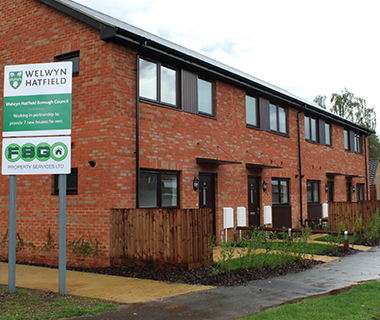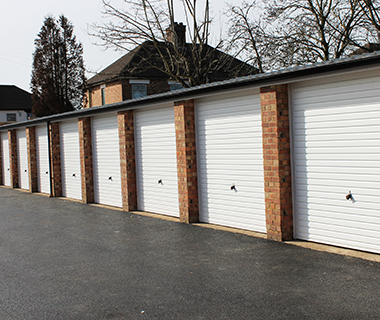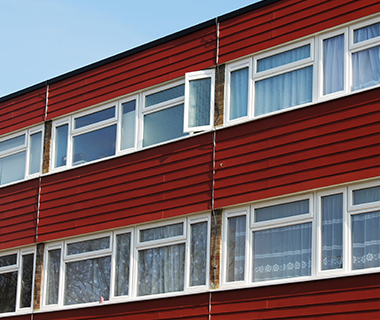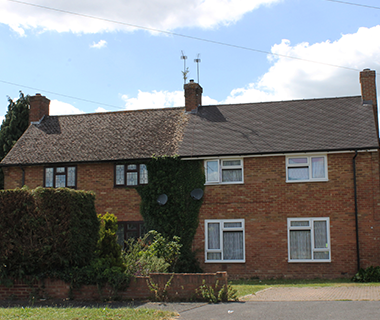 View our case studies
Showcasing our experience and collaborative working with our clients.
What our clients and their residents say….