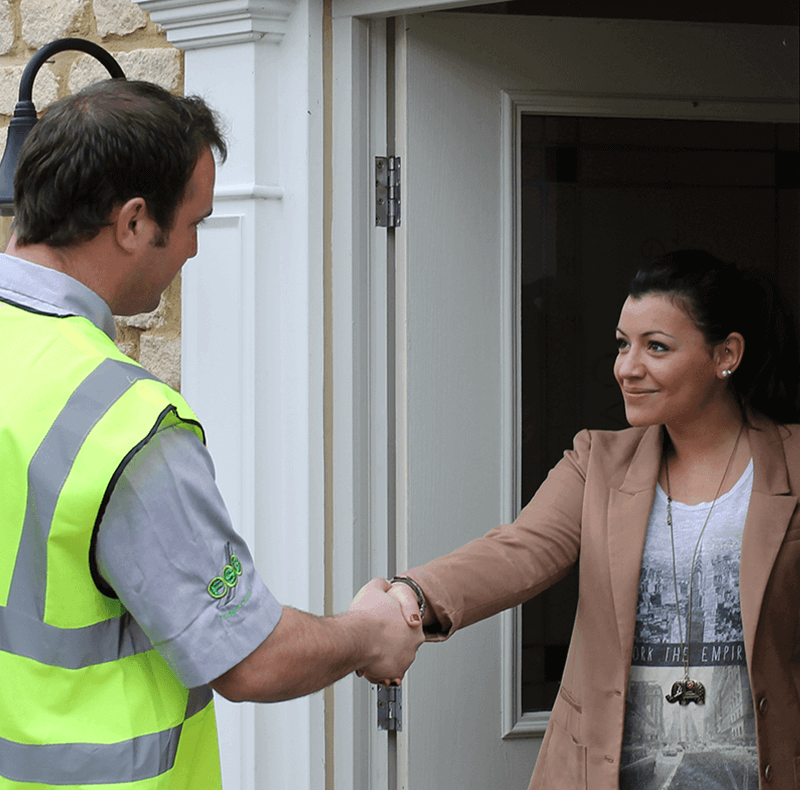 All reactive repairs are categorised by emergency, urgent and routine call-outs and carried out by our team of directly employed tradespeople who are fully qualified to attend to the fault reported. We can assist you in making sure the structure of the property is kept in a good condition, all gas and electrical appliances work efficiently and that tenants can continue to live in a safe and comfortable home.
Emergency Property Repairs

An emergency repair is needed when there's a fault that could potentially cause harm or discomfort to tenants and others living around the property. Emergency property repairs include;
Faulty gas appliances
Complete loss of electricity
Boiler and heating system failure
Insecure external doors
Damage caused by serious flood or fire
Urgent Property Repairs
An urgent repair is needed when there's a fault that can cause inconvenience but will not represent a substantial risk to life, health, safety or the security or the home. Urgent property repairs include;
Water leaks (non-hazardous)
Defective flooring causing hazard
Partial loss of electricity
Partial heating failure
Blocked or non-flushing toilet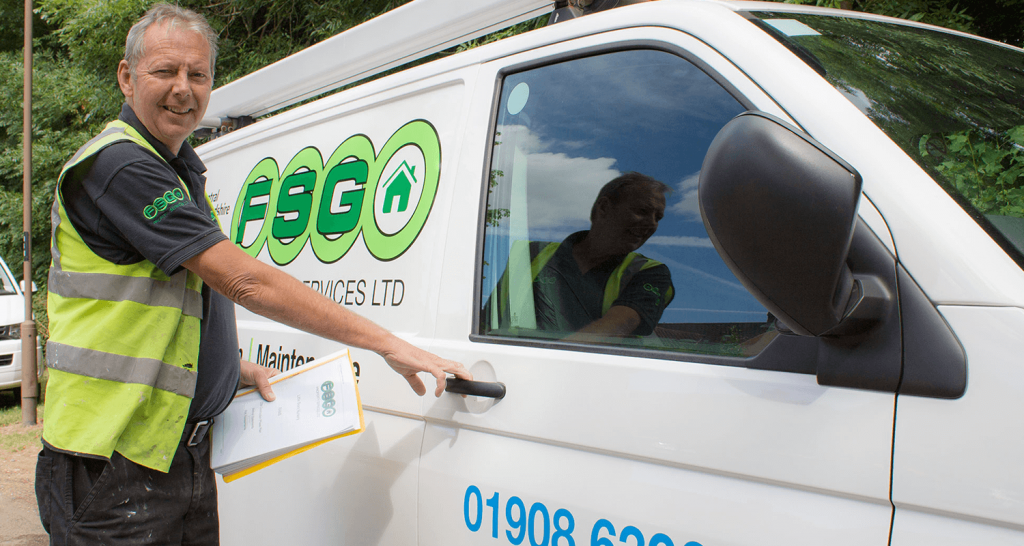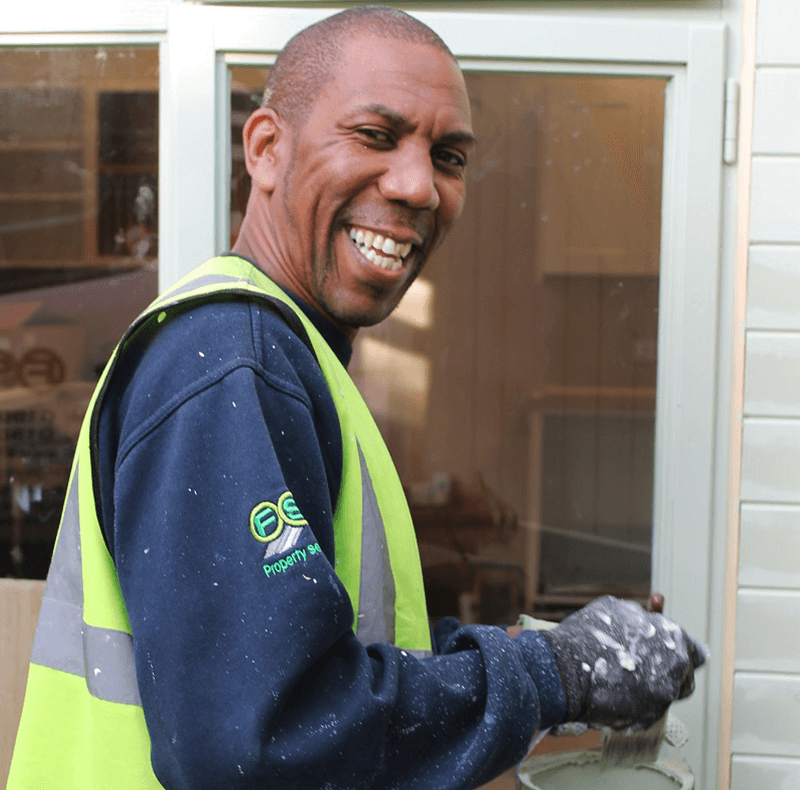 Routine Property Repairs
A routine repair is needed when a fault does not strictly affect the tenants living environment but needs to be carried out to maintain the home to a certain standard. Routine property repairs include;
Broken sockets or switches
Damaged kitchen and bathroom units
Broken fence panels
Dripping taps or showers
Damaged plasterboard or brickwork
FSG Property Services Ltd works with each client to implement procedures and reporting structures to effectively record the repair, helping to minimise costs, monitor performance, Asset Management and drive continuous improvement.
Our robust IT system and use of real-time data enables us to deliver our reactive repair service in a transparent, accurate and efficient manner. All reactive property repairs are carried out by a team dedicated to the contract and accurately recorded, inspected and completed within agreed timescales.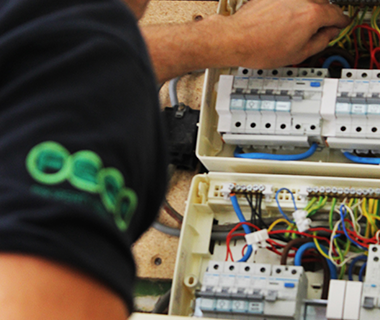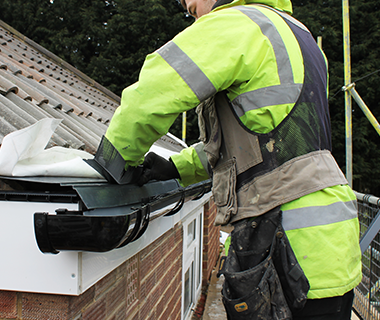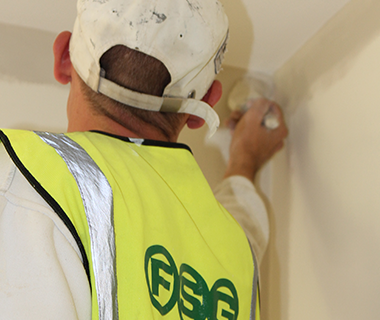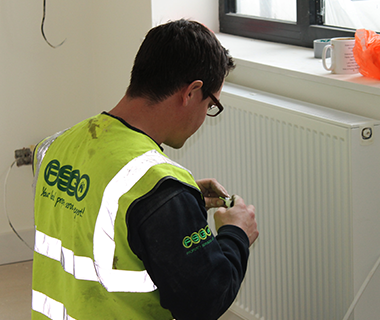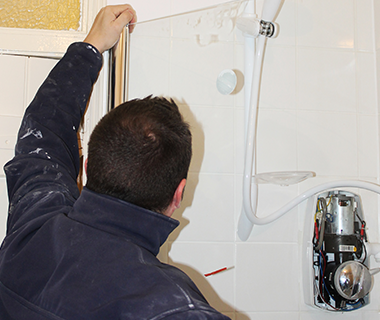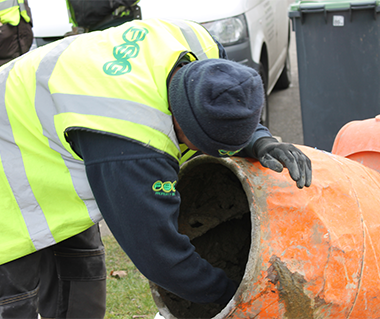 View our case studies
Showcasing our experience and collaborative working with our clients.
What our clients and their residents say….